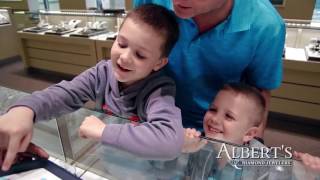 We were pleased to welcome in Albert's Diamond Jewelers Fred and Josh Halpern for a fun conversation about a wide range of topics, including online shopping, the work they do for the National Multiple Sclerosis Society, and why customers should choose Albert's. http://www.valpolife.com/entertainment/shopping/66316-why-should-you-go-to-albert-s-diamond-jewelers-a-guarantee-of-quality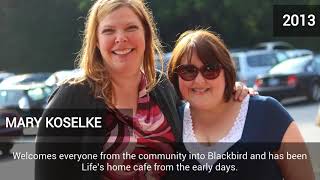 Ideas in Motion Media and our positive news websites and social media networks, ValpoLife.com, PortageLife.com. LaPorteCountyLife.com and NWIndianaLife.com are throwing our 6th Annual GOOD LIFE AWARDS Party! Once again, six really good people who have impacted LIFE in a very positive way will be honored on Wednesday, November 8th with a solid steel award custom designed by Mike Leeson of Industrial Revolution. Check out NWIndianaLife.com for more information about this year's event: http://www.nwindianalife.com/entertainment/gatherings/67113-ideas-in-motion-media-presents-the-6th-annual-good-life-awards-on-november-8-2017 For tickets, check out the 2017 Good Life Awards Eventbrite page: Read more
Ideas in Motion Media and our positive news websites and social media networks, ValpoLife.com, PortageLife.com. LaPorteCountyLife.com and NWIndianaLife.com are throwing our 6th Annual GOOD LIFE AWARDS Party! Once again, six really good people who have impacted LIFE in a very positive way will be honored on Wednesday, November 8th with a solid steel award custom designed by Mike Leeson of Industrial Revolution. Check out NWIndianaLife.com for more information about this year's event: http://www.nwindianalife.com/entertainment/gatherings/67113-ideas-in-motion-media-presents-the-6th-annual-good-life-awards-on-november-8-2017 For tickets, check out the 2017 Good Life Awards Eventbrite page: Read more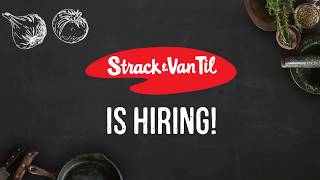 The job fair is taking place Friday, October 27th from 3pm-7pm and Saturday, October 28th from 10am-3pm.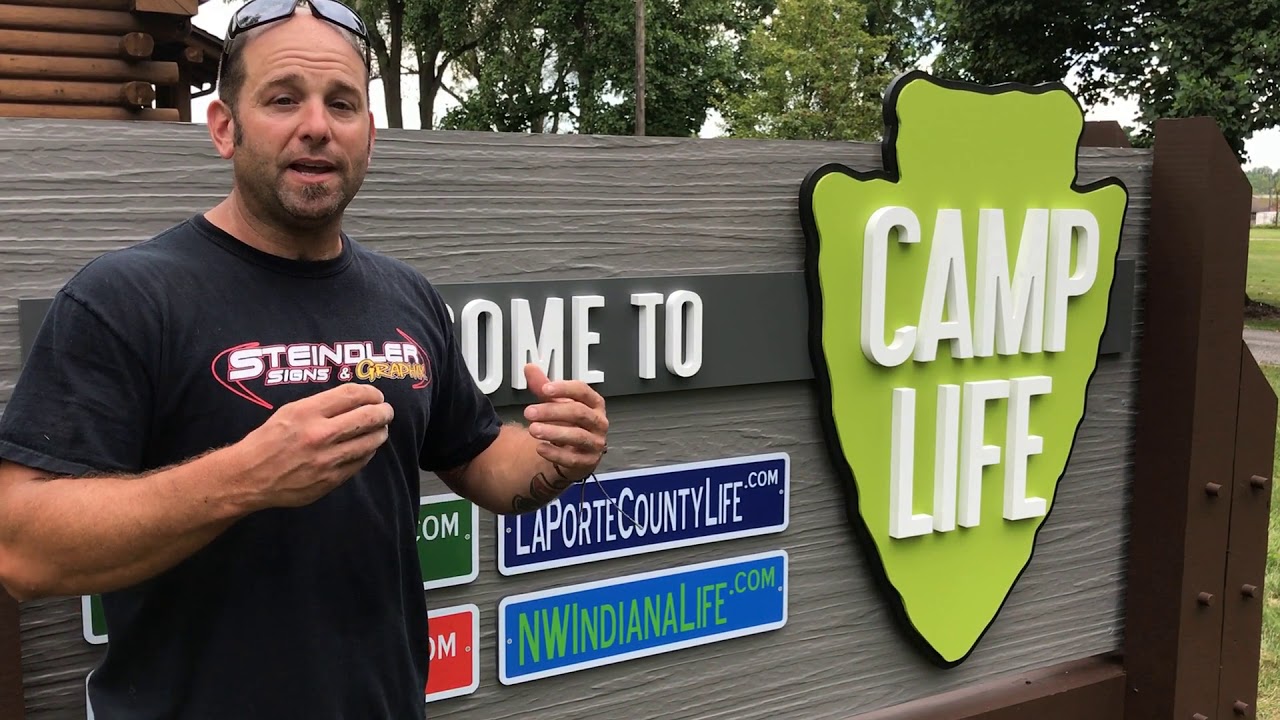 Ideas in Motion Media has partnered with Steindler Signs on a number of projects dating back to 2009. From car wraps to studio designs, they've been truly innovative in creating signage that helps the LIFE sites stand out. In Summer 2017, they unveiled the latest design for our company's signage in front of our office in Valpo! See what went into the sign here: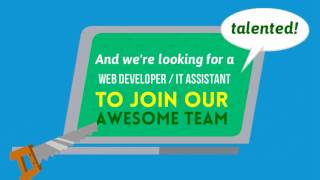 Are you looking to be the next big thing? Do you want to be a part of transforming the news and media industry? We're looking for a Web Developer/IT Assistant with with experience and an mind for success! HTML/XHTML and CSS experience, Joomla and Wordpress experience, and a curious and leadership oriented mindset desired. http://www.valpolife.com/business/jobs/26314-ideas-in-motion-media-hiring-web-developer-it-assistant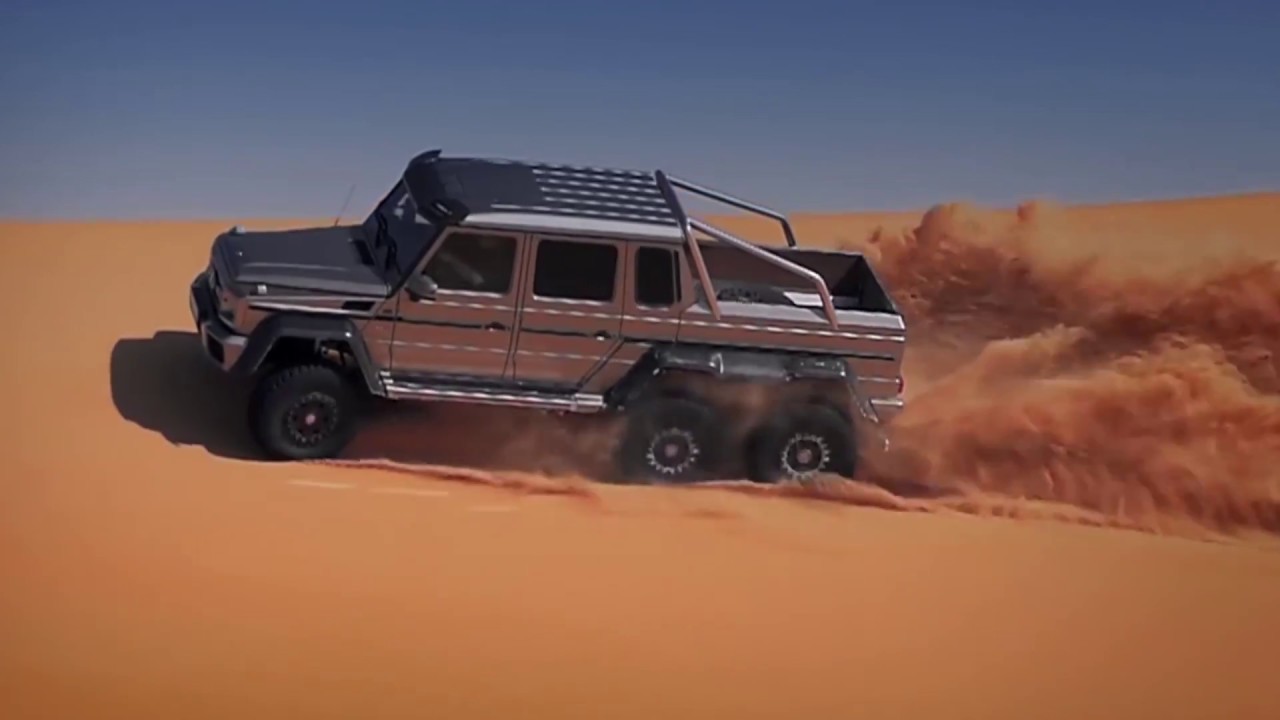 Our Car Experts Share Their Favorite Cars and Driving Experiences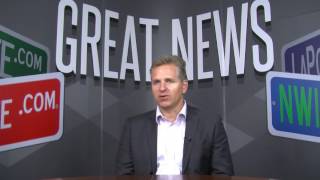 As part of our "Auto Experts" Series, Tom Seely of Thomas KIA shares his ideal winter vehicle
As part of our Auto Experts Series, Dave Brubaker of Team Chevy on shares how his dealership puts a personal spin on their Facebook page.
As part of out Auto Experts Series, Dave Brubaker of Team Chevy welcomes the changes in the car buying process.