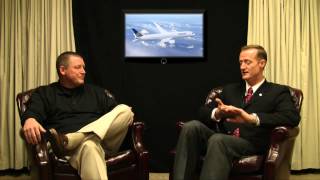 Bill Hanna of the Northwest Indiana RDA came to Ideas in Motion Media to talk about developments in the region, as well as the path he took into his current position, including military training, government leadership and concern for the economic growth in this area.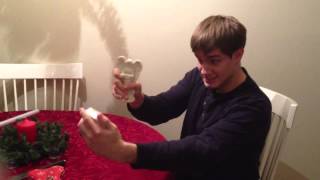 But will the iPod prove too powerful for him?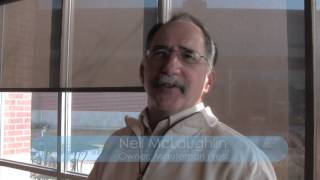 "The Bow Coffeeshop and ValpoLife.com partnered together to give one lucky person a chance to win an iPad! All that was needed to be entered to win was to purchase a delicious cup of coffee from the Bow Coffeeshop and say ""I love ValpoLife!"" and that got you an entry into the drawing. Jim Parsell hit the jackpot and walked away with a brand new iPad!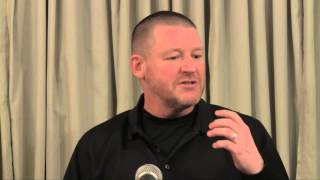 Steve Dalton and Dave Woodson discuss the various aspects of social media and how it's affecting the world. If you want to learn more about social media and where it's going, listen in to these top social media experts in Northwest Indiana as they share their knowledge!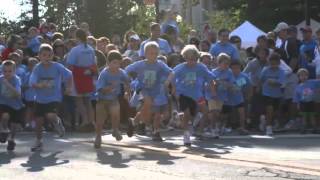 The Little Kernel Race held at the Popcorn Fest on September 12, 2009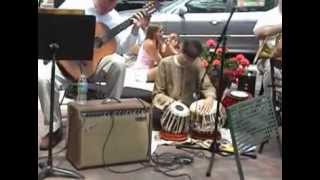 In July, Old World Market hosted a wonderful, culture filled concert outside their shop in Valpo and Valpolife was there.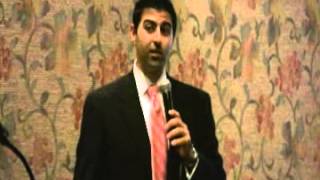 Porter health system introduced the DaVinci robotic surgery program in July of 2008 and it has become one of the fastest growing programs in Indiana. In less than a year, Porter now has seven physicians who have undergone detailed, advanced level training, and more than 100 robotic urological and gynecological procedures have been performed at the hospital.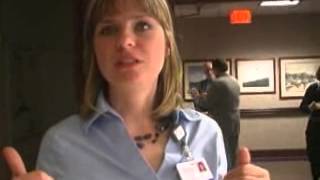 Take a tour of Porter Health System's new inpatient rehabilitaion center in Valparaiso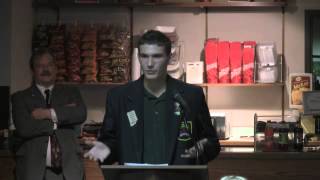 The Porter County Career and Technical Center's Business Ownership Sports Entertainment Marketing class celebrates its grand reopening of its school store, Goody Goodz on November 11, 2009. The store is open from 7:30-8 a.m. and again at 8:45- 9:15 a.m.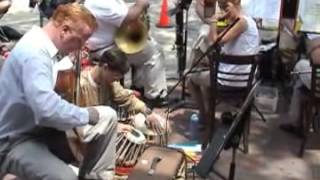 Valpolife visits Old World Market for a great day of wonderful music and celebrated culture.