Written by:
Video
—
Last Updated on 31 July 2017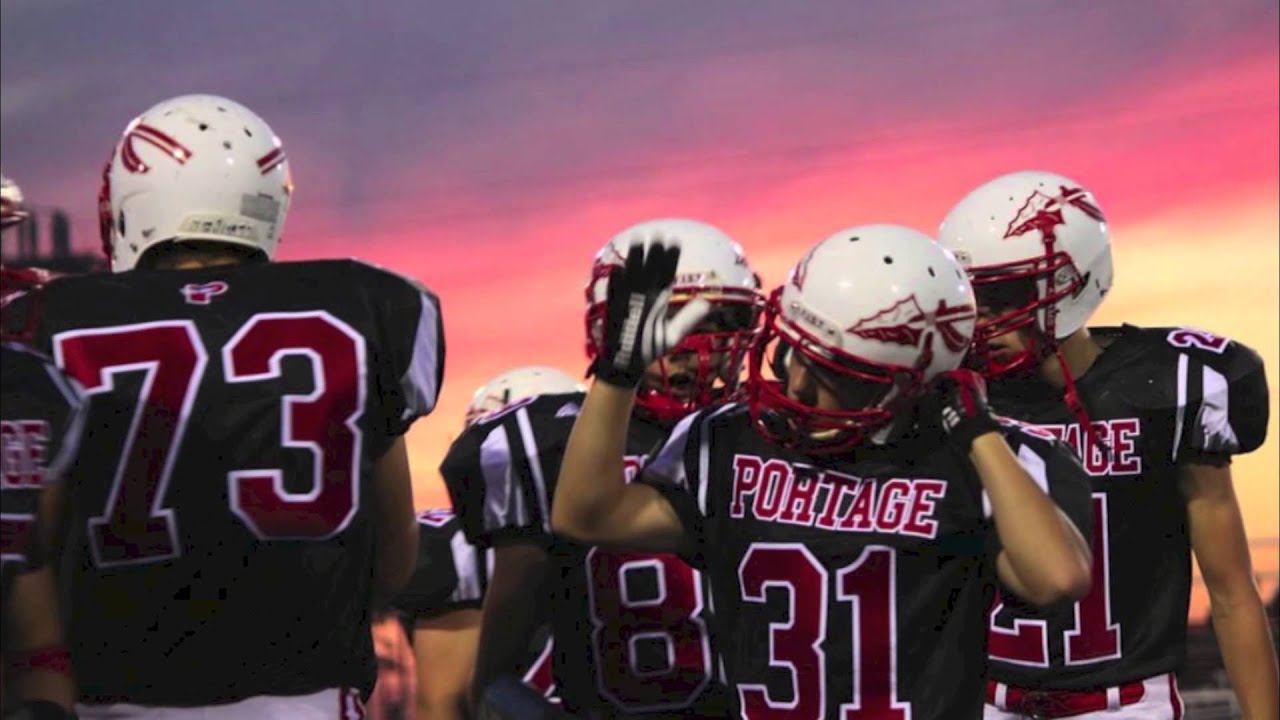 Hundreds of student-athletes are getting ready to put all their practices, 2-a-days, runs, lifts, and studying into practice as they take the fields, courses, and courts throughout the Region and beyond. Give a shout-out to a player or coach who has really been putting the work in this year for a great year to come.
Written by:
Video
—
Last Updated on 22 June 2017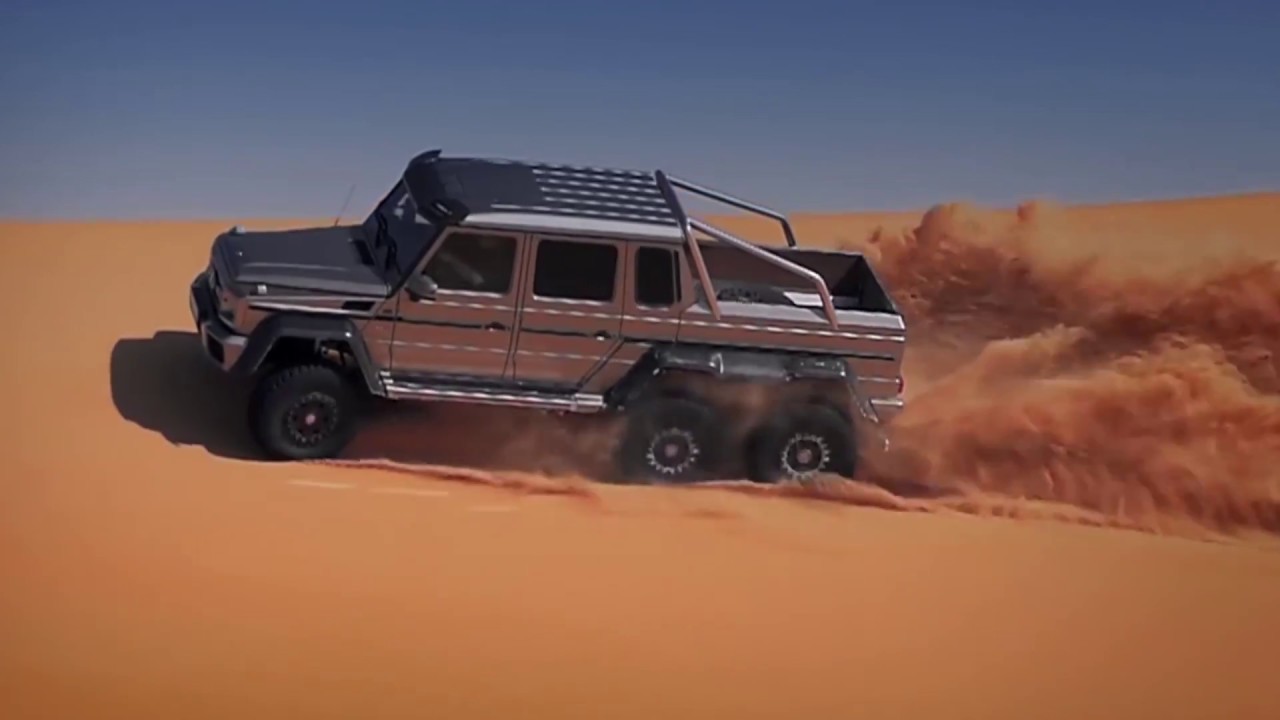 Our Car Experts Share Their Favorite Cars and Driving Experiences
Written by:
Video
—
Last Updated on 15 June 2017
Photos do tell a story! Thanks to Northwestern Indiana Telephone Co. (NITCO)​'s Don Schoenbeck​ for sharing this great video of photos from the Crown Point High School​ State Champion Softball team's memorable season! http://www.nwindianalife.com/sports/high-schools/65618-crown-point-high-school-girls-softball-celebrates-2017-season-with-awards-banquet
Written by:
Video
—
Last Updated on 14 February 2017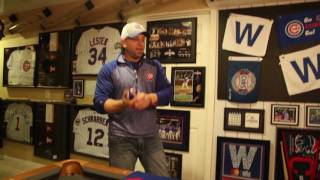 We talked with Steindler Signs' Tom Steindler about his supreme Cubs fandom, with the hopes he can help deliver World Series rings to the team that broke the 108-year curse.
Written by:
Video
—
Last Updated on 25 November 2016
4,000 runners came to the 2016 Valparaiso Turkey Trot benefitting Porter-Starke Services on Thanksgiving morning and Trevor Mahlmann captured it for Ideas In Motion Media Check out more at nwindianalife.com valpolife.com portagelife.com and laportecountylife.com
Written by:
Video
—
Last Updated on 12 May 2016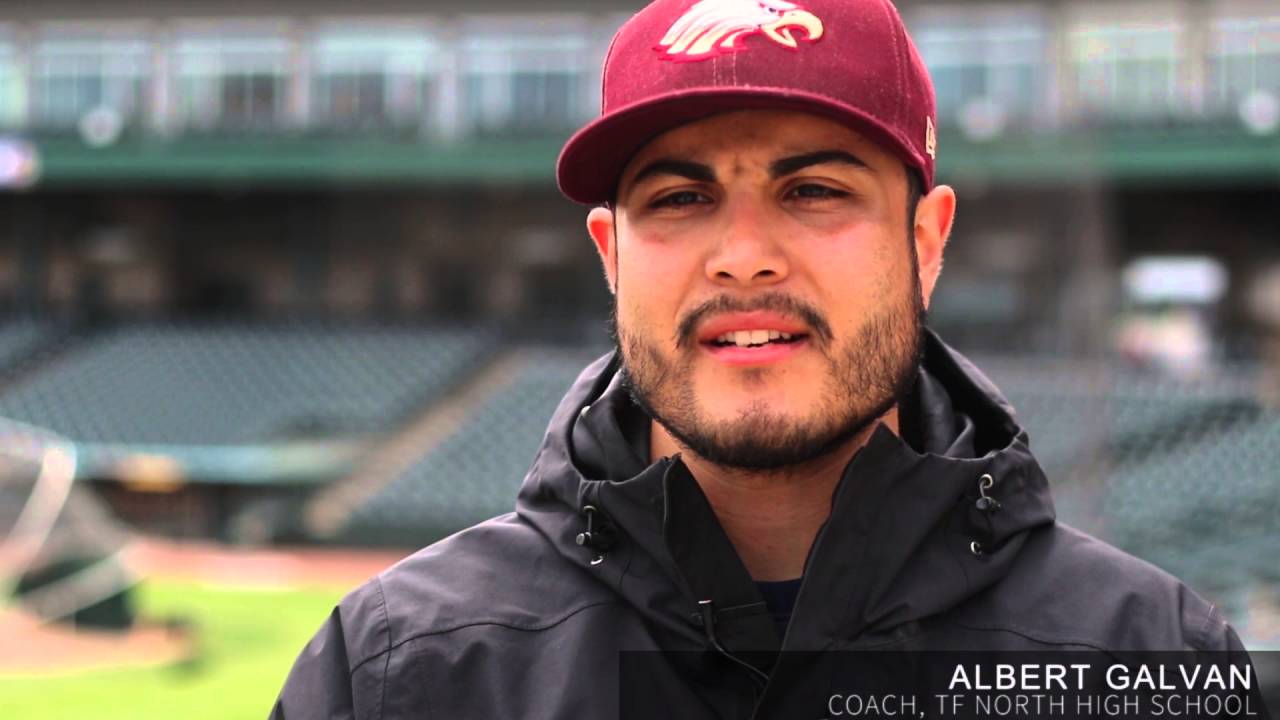 In May, the Gary SouthShore Railcats hosted a special tryout event for minor league baseball hopefuls to give it a shot and work toward their dream of playing professional baseball.
Written by:
Video
—
Last Updated on 8 March 2016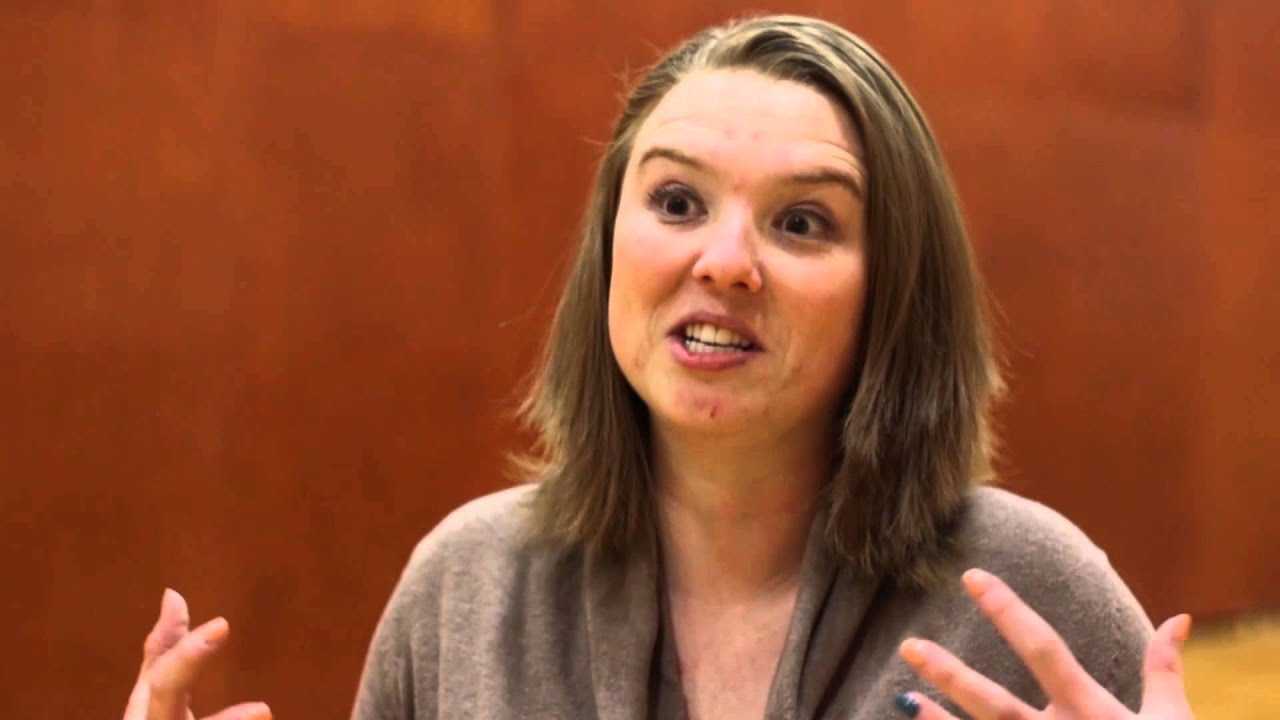 Crown Point's Dance Team isn't just an extracurricular - they're a team that have gathered up some major hardware and are nationally ranked as one of the best teams in the US.
We recently caught up with the team about why they love dancing, and why they're so dedicated and focused towards their craft.
Written by:
Video
—
Last Updated on 5 February 2016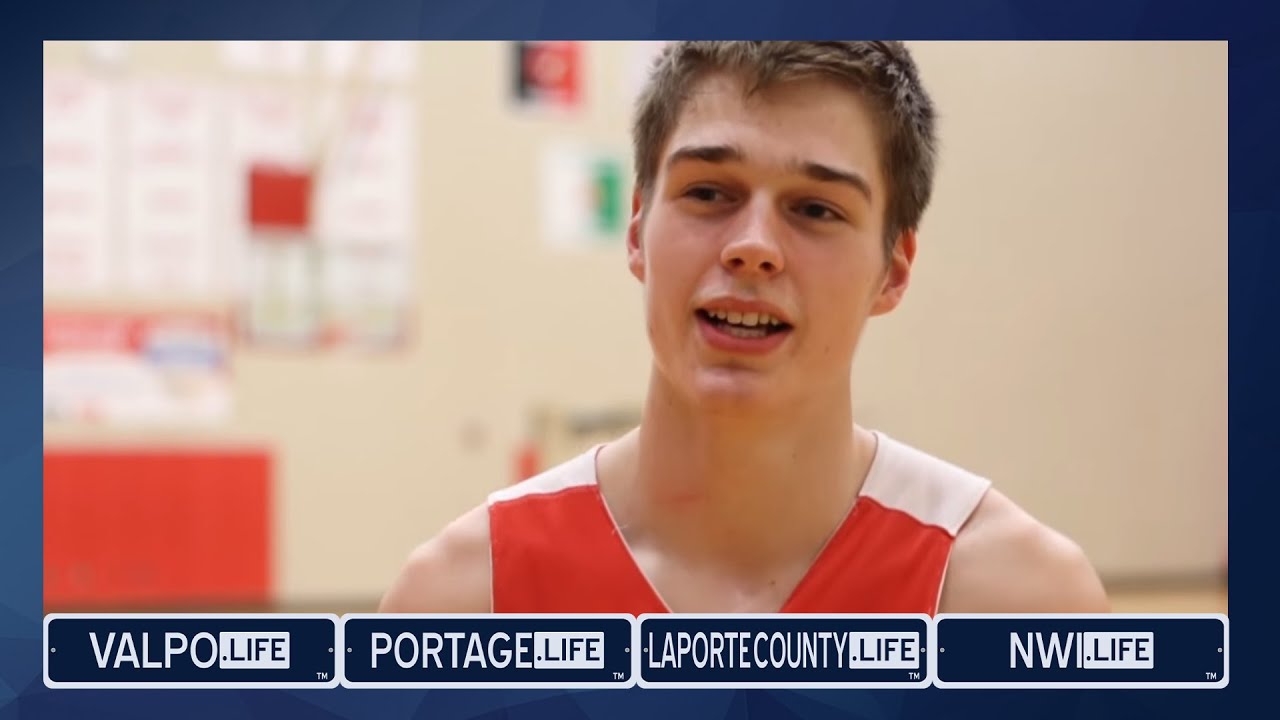 There's no shortage of homegrown athletic talent here in the region, but in Crown Point, there's one that's got one heck of a bright future. Grant Gelon is committed to attend Indiana University in the fall and start out on their prestigious basketball team, so we caught up with the player to get a hint of what he's like before his career really starts.
Written by:
Video
—
Last Updated on 21 January 2016
Griffith's basketball team is currently dominating the court - but sometimes they need a little help. That's where Kolin comes in aka Griffith's Mightiest Ball Boy.
We recently caught up with Kolin to ask him a few questions about his job and why he loves it.
Written by:
Video
—
Last Updated on 13 October 2015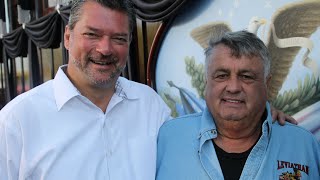 Trains, football games, and wine on flowered plains - oh my. For the second week of October Northwest Indiana didn't slow down a bit. For our Top Five Life Stories this week we go over an appearance of a historic train, La Porte High School's Homecoming game, a ceremony for breast cancer awareness, and a stroll through the gorgeous Serenity Springs.
To catch up on the past week's top fives, take a look at this playlist: https://www.youtube.com/playlist?list=PLFHXUvNUP0dBwE5sCnb0Nean2QUdO3mqn
Written by:
Video
—
Last Updated on 6 October 2015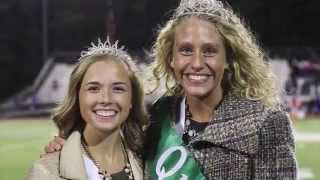 It's the first week of October, but that doesn't mean things are slowing down in Northwest Indiana. For this week's top five stories we go over an exciting homecoming game for our football gallery of the week, a discussion on manufacturing, a golf outing to raise money for a prominent children's hospital, a cooking competition for 93 men, an inspiring talk from a submarine captain.
To catch up on the past week's top fives, take a look at this playlist: https://www.youtube.com/playlist?list=PLFHXUvNUP0dBwE5sCnb0Nean2QUdO3mqn