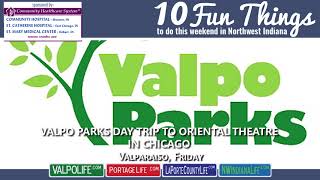 There's so much to do as we move into the new year! From sledding, nature hikes, to concerts everywhere, there's something for everyone. Take a look.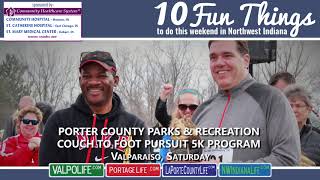 Looking for something to do this weekend amidst the cold and snow? Look no further!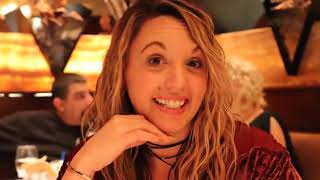 With it's cold temperatures and threats of snow, winter can put a damper on any group trying to have fun. Slick roads, cold cars, and biting winds, can make Northwest Indiana a less than glamorous place in the dead of winter. Luckily, places like Blue Chip Casino exist, making a ton of fun available under one roof!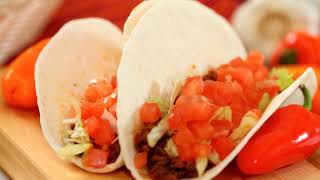 Check out Albano's Food Specials!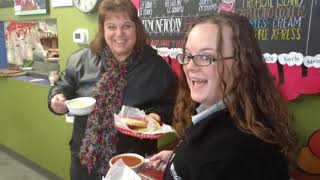 Just some Lifers enjoying the end of the year at Valpo Velvet!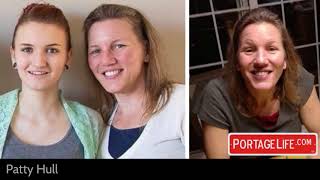 A lookback at our Lives in the Spotlight for Portagelife.com in 2017!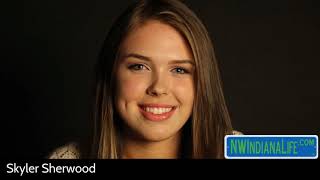 A look back at our Lives in the Spotlight for 2017 on NWIndianaLife.com!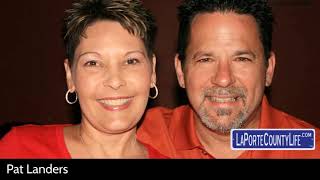 A look back at our Lives in the Spotlight for 2017 on LaPorteCountyLife.com!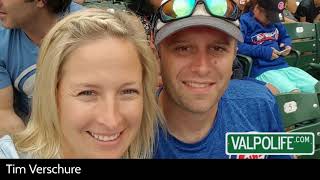 Look back at all our Lives in the Spotlight for 2017 on Valpolife.com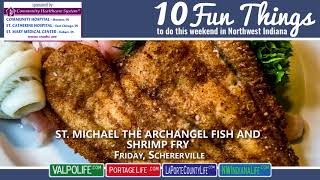 Christmas and New Year's Eve is now behind us, its time to start looking forward. Most of us are setting resolutions and planning for the years first few month and the rest of us are just waiting for the day our children go back to school. But this weekend there's still a lot going on in the Region. Take a look!
We published hundreds of articles on the NWIndianaLife Community Section this past year. Anniversary events, proposals, and graduations were all fair game for videos. With so many notable events in Northwest Indiana, it's no wonder we had so many stories to choose from!