Written by:
Video
—
Last Updated on 28 January 2010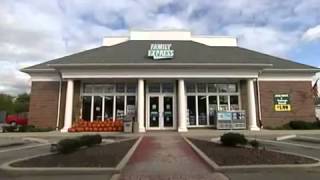 The Indiana Chamber of Commerce named Valparaiso the 2009 Community of the Year! Here is a video produced by the Indiana Chamber that shows off Valparaiso in all of its glory, and breaks down all of the city's new and great improvements over the past few years.
Written by:
Video
—
Last Updated on 30 September 2009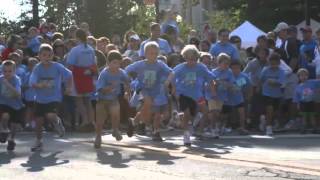 The Little Kernel Race held at the Popcorn Fest on September 12, 2009
Written by:
Video
—
Last Updated on 28 August 2009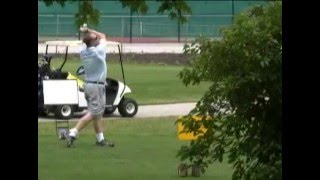 On July 9, 2009 the Boys & Girls Clubs of Porter County held its annual fundraising golf outing at Forest Park in Valparaiso. The golf outing is the Boys & Girls Clubs' biggest fundraiser each year.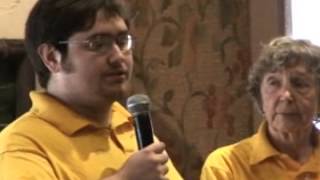 The Special Olympics was recognized by the Kiwanis Club in 2009!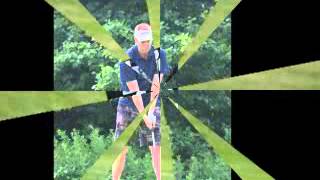 Every year the Public Education Foundation of Valparaiso puts on a Golf Outing which raises money for Dollars for Scholars and Clasp Grants for teachers.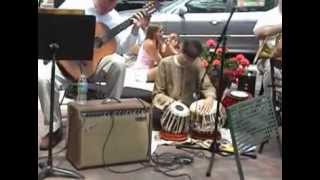 In July, Old World Market hosted a wonderful, culture filled concert outside their shop in Valpo and Valpolife was there.
Written by:
Video
—
Last Updated on 28 June 2009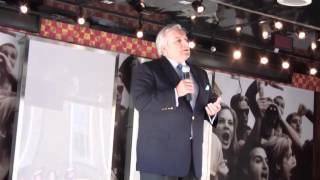 Valparaiso wins the Community of The Year Award from the Indiana Chamber of Commerce!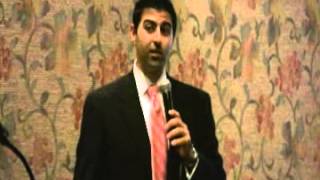 Porter health system introduced the DaVinci robotic surgery program in July of 2008 and it has become one of the fastest growing programs in Indiana. In less than a year, Porter now has seven physicians who have undergone detailed, advanced level training, and more than 100 robotic urological and gynecological procedures have been performed at the hospital.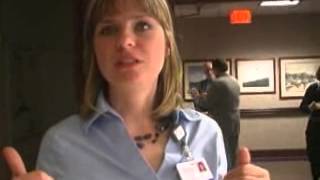 Take a tour of Porter Health System's new inpatient rehabilitaion center in Valparaiso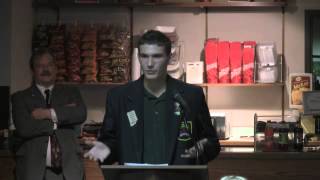 The Porter County Career and Technical Center's Business Ownership Sports Entertainment Marketing class celebrates its grand reopening of its school store, Goody Goodz on November 11, 2009. The store is open from 7:30-8 a.m. and again at 8:45- 9:15 a.m.
Written by:
Video
—
Last Updated on 29 March 2009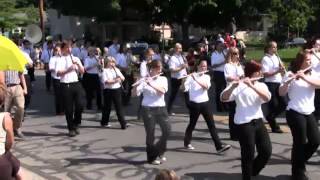 A second video compilation of the the Popcorn Festival Parade held on September 12, 2009. Only days away till 2010 Parade. We'll see a couple thousand of you out there on Saturday!