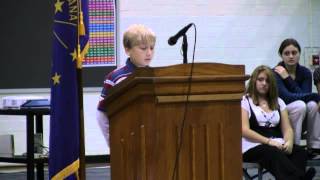 Benjamin Franklin Middle School hosts a Veteran's Day Convocation to honor those who have served and fought for the precious freedom that we have in our country today. Student speakers, orchestra, and choir were all included in what was termed by one BF student as a "celebration."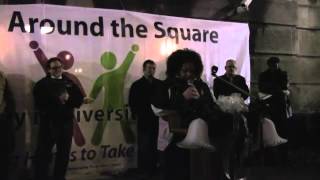 Hands Around the Square, an event first held in 2009 the downtown square of Valparaiso, was a big success as people, different in nature but same in purpose, encircled the courthouse praying and meditating for unity and diversity in the city.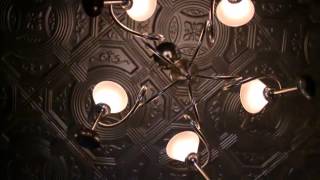 Are you hungry? Thirsty? Enjoy the eat up, wine down video!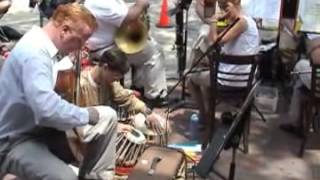 Valpolife visits Old World Market for a great day of wonderful music and celebrated culture.