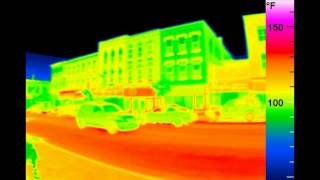 A slideshow of incredibly vivid thermal images taken around Valparaiso.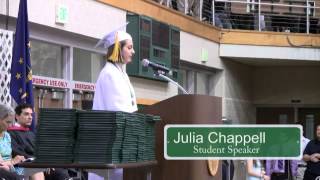 "The Class of 2010 at Valparaiso High School walked their last hallway on Thursday, June 3rd, 2010 receiving their diplomas and seeing off and honoring Dr. Michael Benway, Valparaiso Schools Superintendent who will retire as superintendent this summer. A quite entertaining graduation ceremony, Mr. Miguel Rosario, guest speaker of the ceremony and Assistant Band Director at VHS, gave words of wisdom to the graduating class as well as a laugh here and there. Student speakers from the Class of 2010 and a jazz quartet rounded out the festivities for the evening before the presentation of diplomas and the sending off of the Class for the Decade.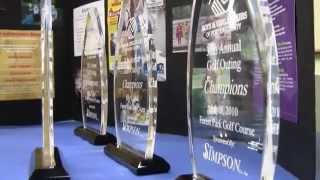 "The 30th Annual Boy's and Girl's Club Golf Outing was a huge success as there were multitudes of eager golfers ready to tee off at Forest Park Golf Course around noontime on July 8, 2010. The outing was to benefit the Boy's and Girl's Clubs all over Porter County and sponsorships ranged from $150 to $1150. Rain delayed the outing in the beginning, but the sun came out later for a great day of golfing.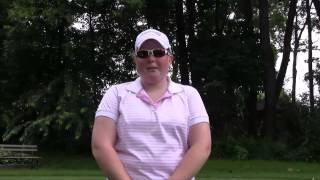 http://www.valpolife.com/ The PEFV hosted its 3rd annual golf tournament at the  Valparaiso Country Club.  The PEFV is always working to enhance excellence in education and to encourage innovation within Valparaiso Community Schools.  ValpoLife was there to get the scoop on why all of these people love the PEFV so much!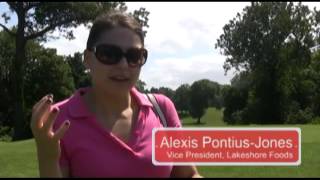 http://www.portagelife.com Businesses from throughout La Porte County come together to support the mission of United Way in the 2011 United Way Annual Golf Outing.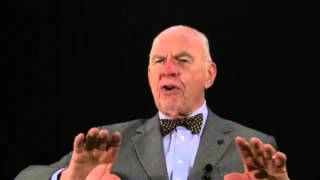 PortageLife.com had the opportunity to sit down and talk with Leigh Morris about some of the potential improvements that are envisioned for Northern Indiana and his appreciation for all that is great about Portage. Morris, a regional leader in Northwest Indiana, serves as Deputy Commissioner of the Toll Road Oversight for the Indiana Department of Transportation as well as serving as the Chairman of the Board of the Northwest Indiana Regional Development Authority (RDA).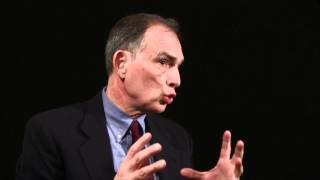 US Congressman Pete Visclosky, representative of Indiana's First Congressional District, takes a break from his busy schedule to talk about his upbringing in Northwest Indiana and the numerous positive things that are happening in the region and in Valparaiso.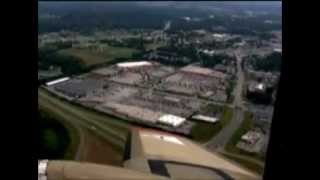 On July 28, the Wings of Freedom Tour visited Northwest Indiana, giving us a glimpse of what the air looked like during World War II. PortageLife was able to take a ride in the famous 909 Bomber.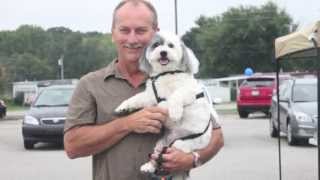 Happy October! Here is the round up of events in Northwest Indiana. The Vikings celebrated homecoming against Merrillville. http://www.valpolife.com/sports/high-schools/34631-vhs-homecoming-an-essential-high-school-memory La Porte and Valpo ran off in victory at the DAC Cross Country Meet. The running didn't stop there, Munster Boys and Hobart Girls also scored victory at the NCC Cross Country Championship. A crowd came out clad in purple to participate in the Walk to End Alzheimer's in Michigan City. http://www.laportecountylife.com/health/assistance/34700-alzheimer-s-association-walk-to-end-alzheimer-s-raises-more-than-42-000 500...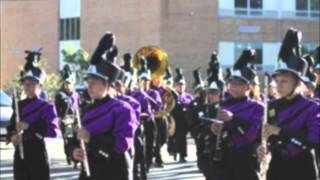 This past weekend was jammed pack with events! The whole of La Porte County came together to celebrate the life of beloved La Porte High School teen Jake West. Thirteen schools and 4000 runners showed up for Culver's Cross Country Invitational. Portage and Hobart celebrated their homecomings in a big way.You could not stop the beat at Hobart's first Marching Band Competition. Hobart residents "jumped in for a cure" to support Leukemia & Lymphoma research. La Porte manufacturing businesses had a chance to show what they are all about at the annual Made in La Porte showcase. It was the battle of two tractors at Culver's Restaurants monthly fundraising event. Lastly, the fall weather was enjoyed at the County-a-Fair & Storytelling Festival in Schererville. Now that is what I call a weekend.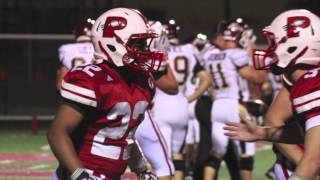 Another beautiful fall weekend in Northwest Indiana has came and went. Culver hosted their annual Boys' & Girls' Cross Country Meet that brought together grand total of 4000 runners in the area. Portage High School celebrated their homecoming with a smashing success. The area's elite marching bands came together in Hobart's first ever competition. Last, but certainly not least, The Leukemia & Lymphoma Society hosted "Jump in for a Cure" to raise funds for the cause.